Martina
Inspection
For Your safety, our quality.
Kamila, Anna
Production
Carefullness and skillfullness.
Tomas
Warehouse
Precise supply in time.
Judita
Quality and Project Control
Quality on first place.
Martin
Engineering
Technical equipment on top level.
Lukáš, Kuba, Martin
Team Work
Achieving company's goals together.
News
I tento rok k nám zavítal Mikuláš, Anděl a Čert a připravili si pro dětičky našich zaměstnanců krásný nedělní program. Sešlo se ..
V TGCZ se každým rokem těšíme na období konce školního roku. Ptáte se proč? Protože máme možnost potkat nové talenty ..
About us
18

Years of excelence in our branch of the industry

We are part of a multinational corporation operating worldwide - Toyoda Gosei co., Ltd., Whose subsidiaries are located in Japan, Europe, North America, Asia and Australia. We employ more than 1,000 employees in our ranks.

2004
Quality trophy - TMEM

2007
Supplier Quality Award - TPCA

2011
Supplier Performance Award - TPCA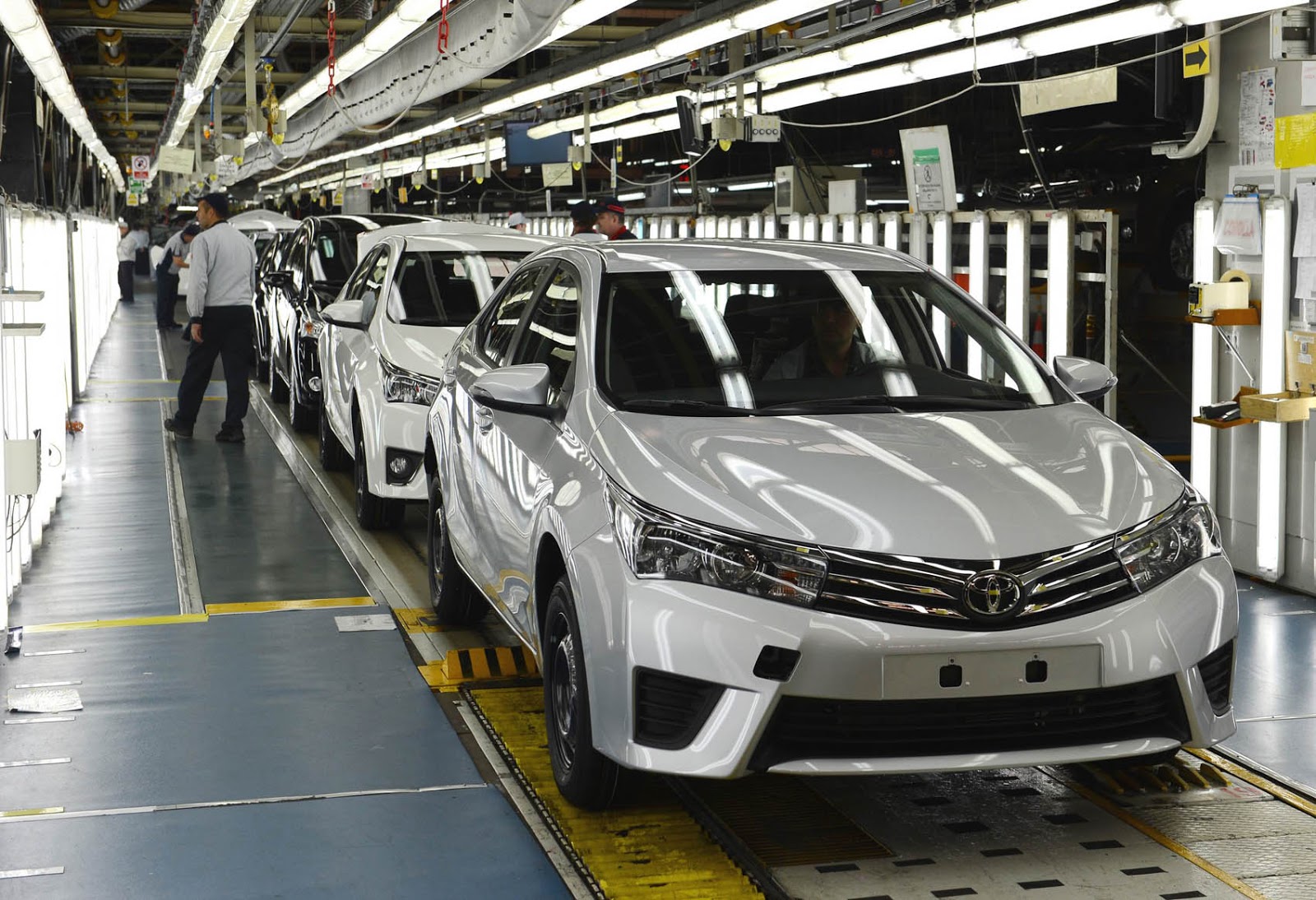 Why us
We belong among the leading manufacturers of plastic, polyurethane and rubber car components of world brands: Toyota, Peugeot, Citroën, Opel, Suzuki, Subaru, Fiat, Mercedes, Ford, Honda, Nissan and more.
Evaluation above standard
Dynamic and developing working environment